Home
»
Our products
» Glass Gallery
Glass Gallery
Architectural Glasses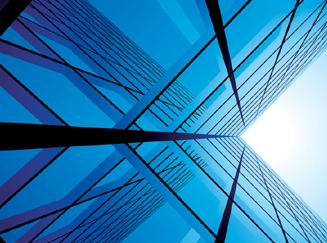 We offer a wide range of architectural glasses which are made from superior quality glass. These architectural glasses are designed to offer powerful lighting. We offer our range of architectural glasses in different sizes and shapes in order to meet varied requirements of our clients. It is typically used in architectural glass doors, door partitions, shower cubicals, table tops, glass used in cooking appliances etc. Our clientele includes malls & complexes, event management companies, residential, exhibitions, corporates, business houses and many more.
Decorative Glasses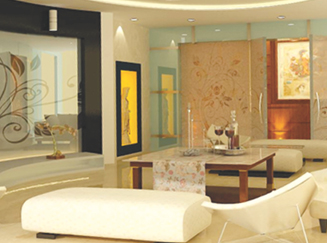 It helps to achieve the desired look with an interior, by offering a range of colours, textures and designs. It includes etched glasses, fused glasses, stained glasses, lacquered glasses etc. It brings about a complete transformation to interior design. The wide range of available effects, patterns and colours allow you to create the desired look in your home or office.
Building Glasses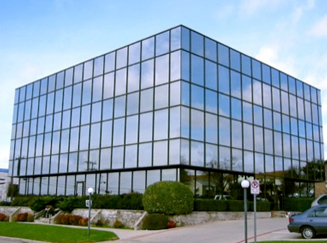 We offer our comprehensive range of building glasses in different sizes, shapes, thickness and other specifications. Our range of building glasses can be used for commercial, residential and industrial buildings. We also provide these building glasses in various colors and designs.
Building Solar Glasses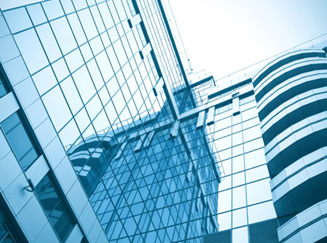 Our comprehensive range of building solar glasses are used for commercial and residential establishments. These building solar glasses are offered in different specifications of colours, sizes, shapes, thickness and other specifications to meet client's varied requirements.
Bullet Proof Glasses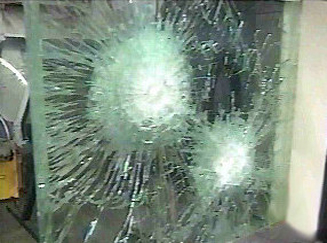 Our wide assortment of bullet proof glasses are widely used for vehicles. These can be supplied as per the requirement of the vehicles and are available at industry leading prices.
Furniture Glasses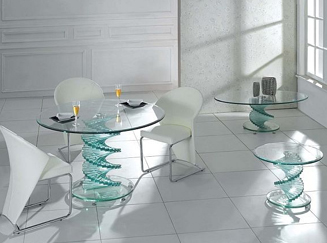 We offer a wide range of furniture glasses which are used to make glass furniture such as TV stand, dining tables, central tables and many more. Provided in different sizes, shapes and other specifications, we offer our range of furniture glasses in customized form.
Shower Glasses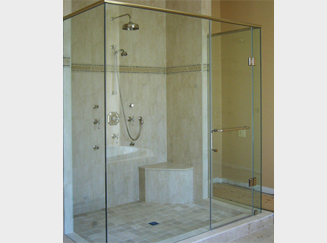 We offer a wide range of shower glasses having diverse specifications of shapes and sizes along with complete range of hardware to meet the varied client's requirements. Our shower glasses can also be provided as per the customized requirement of our customers.
Mirror Glasses
To produce mirrored glass, a metal coating is applied to one side of the glass. The coating is generally made of silver, aluminium, gold or chrome. For simple mirrored glass, a fully reflective metal coating is applied and then sealed with a protective layer. To produce "one-way" mirrors, a much thinner metal coating is used, with no additional sealing or otherwise opaque layer. Mirrored glass is gaining a more prominent place in architecture, for important functional reasons as well as for the aesthetic effect.
Digital Printing on the Glass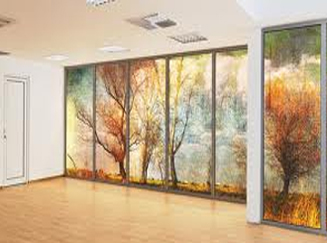 Digital glass printing solutions are suitable for glass printing applications of any size, from small individual panes to jumbo panes and building facades. Architects and designers can bring unlimited creativity and enhanced functionality to glass and expand the possibilities for use of glass in their designs. Many of the world's leading architecture firms specify digital printing an innovative technology to implement their art on glass.
Vehicle Glasses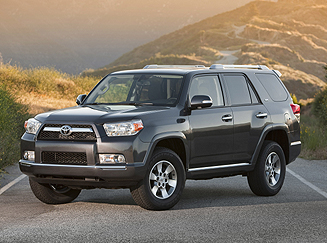 Laminated glass is a type of safety glass that holds together when shattered. In the event of breaking, the interlayer keeps the layers of glass bonded and its high strength prevents the glass from breaking up into large sharp pieces. We offer a wide range of laminated glasses majorly for all types of Indian make and imported vehicles including cars, trucks, buses etc.
Dimensional data is not binding. We reserve the right to alter specifications without prior notice.